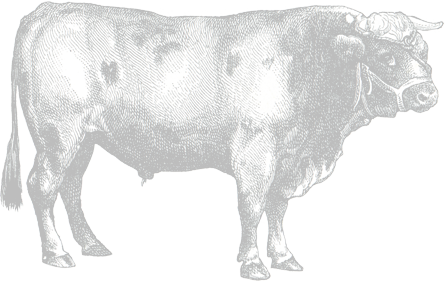 About Us
Csaba Brunner
Qualified chef, gaining experience at Hungary and Scotland. He always pushes himself further, trying out new ingredients and cuisine. Over the years he has become particularly passionate about Asian cooking, and enjoys experimenting with its tastes. When he puts his knowledge into practice he spoils his family, friends and clientele with his latest creations.
The boy is an artist; creating food and flavours is the way he sings.
Veronika T. Brunner
A professional sales person, qualified in hospitality and management. People skills and care are her strength. Left Hungary, great friends, and a job just to travel, experience and learn. From au pair to tour organiser, from Captain's waitress on the ocean liner to head waitress, from river cruise to management... Miami, London, Paris, Germany... anywhere she could get on her own with the money she earned. She made great friends on her way. Problem solving, organising, helping, caring - she is there. Her heart has always been bigger than her head.
Teamed up with husband Csaba and they have been completing each other ever since.

Private Catering
In addition to running restaurants we provide a private catering service to customers on holiday, or for other special events, when availability allows.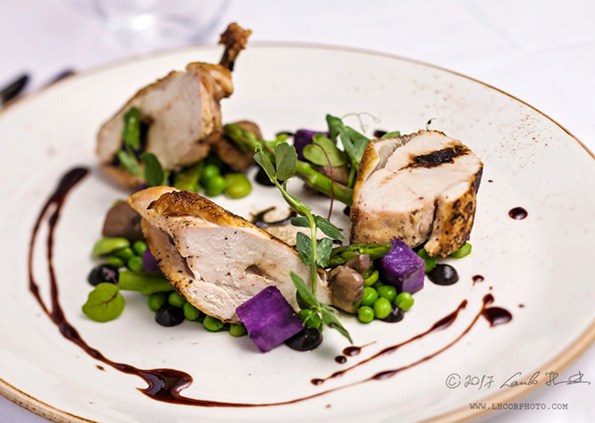 The Brig O'Turk Tearoom
This is where our self employed journey began. We saw an old wooden building on the side of the road just lying empty. Our friends had been telling us to start our business for a while, and we eventually thought "let's give it a go".
What a journey it was.
Finding funds for the building work and equipment to be able to reopen the Tearoom was a challenge, but when you young everything is possible. Our boy was only 3 at the time but we were very determined and started our adventure in 2011. No, it wasn't perfect. We had plumbing issues, and a leak on the roof, but we had some great people with us to do it all.
The support from locals and tourists was amazing, and they just wanted more and more of our Hungarian wines and delicious foods. We provided breakfast, lunch, dinner, home baking... we spent a lot of time there and made life long friends and loyal customers. An amazing experience.
We knew our lease would end so we took on the restaurant at Poppies Hotel in Callander and ran the two business together for a year.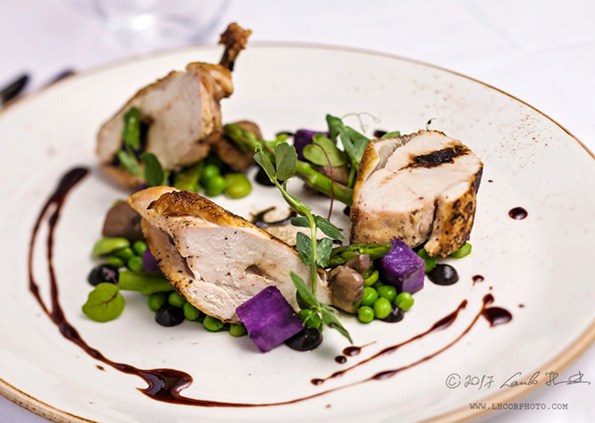 Poppy Seed Restaurant
We ran the Poppy Seed Restaurant for two years between 2016 to 2018. Located within the established Poppies Hotel in Callander, we provided residents and non-residents with dining experiences for two enjoyable seasons. We like to think we exceeded expectations for our guests.
We took on the restaurant in Poppies Hotel and opened it for the public in 2016. We called it Poppy Seed Restaurant and made some lovely plates of food for our diners. You can see the menu in the picture gallery.
It was great to express our cooking knowledge in a nice setting, with a whisky bar that was part of the owner's collection that we took over. We served cocktails on the lawn and created a lovely experience for all our visitors .
It was a short lease until 2018, as we nearly bought our own place, but it didn't happen in the end.