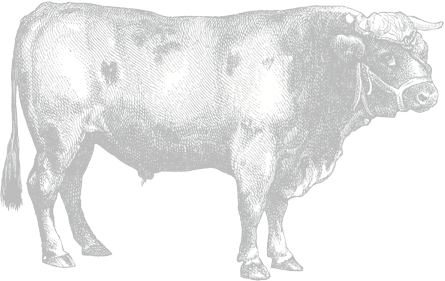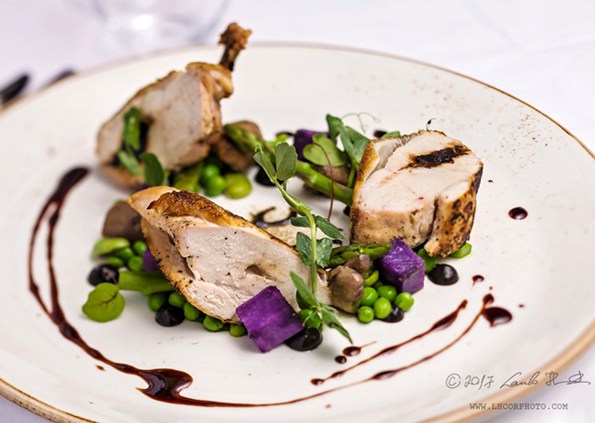 We ran the Brig o'Turk Tearoom for 6 years, then followed that with 2 years running the Poppy Seed Restaurant in Poppies Hotel in Callander.
We hoped to start a new business in 2019 after letting go of the Poppy Seed Restaurant, but unfortunately that's not worked out, and for the moment we are working for other people to help them make their businesses a success.
Thank you for all of you who keep believing in us. Letting us cook for you, choose your wine for you, choose your food for you, as you were ready for another great experience, as you let your palates be challenged by a great and passionate chef.
Eat Together is The Thing that takes real food experience to a different level.
We will never stop being creative. This site is a little information board with things we have done, we are doing and will be doing in the future.
Keep looking.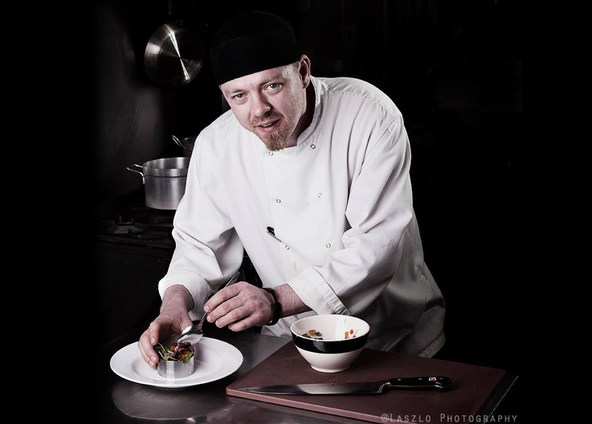 Csaba Brunner
A qualified chef, Csaba has worked under great chefs in Hungary and Scotland. His experience in Scotland has made him want to push himself further and further, as he found a quality of ingredients that he was eager to try out. He studied more and more from books, the internet, chefs and more, and he puts this knowledge into practice, spoiling his family, friends, and his clientele with his latest cooking creations.
The boy is an artist; creating food and flavours is the way he sings.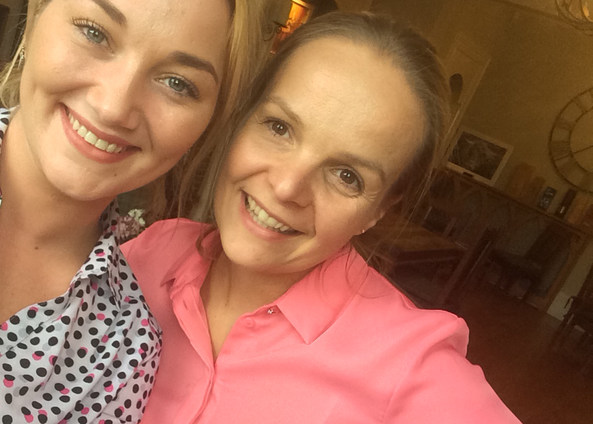 Veronika T. Brunner
A professional sales person, qualified in hospitality and management. People skills and care are her strength. She managed her own business, getting involved with the book keeping side and more. Left Hungary, great friends, and a job just to travel, experience and learn. From au pair to tour organiser, from Captain's waitress on the ocean liner to head waitress, from river cruise to management... Miami, London, Paris, Germany... anywhere she could get on her own with the money she earned. She made great friends on her way. Problem solving, organising, helping, caring - she is there. Her heart has always been bigger than her head.
Teamed up with husband Csaba and they have been completing each other ever since.